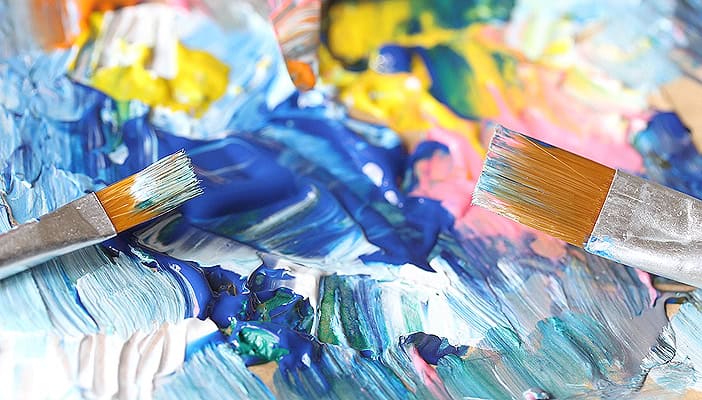 In previous articles we have written about the fields of specialisation of wine and spirits as well as food. We're all familiar with bad translations we see around us on our travels, but do we notice the good ones? Probably not! This is because the best translators and experts in the field produce translated texts as natural as an original piece of writing in the target language. On a more philosophical note, I think this also translates to everyday life; people will notice the one mistake that you make rather than all the good things you have achieved.
We often think of areas of specialisation quite generally speaking e.g. law, medicine, technology. But, even within these fields, there are more specific areas such as criminal law, patent, contract translation within the field of law. When studying translation, I was always encouraged to specialise and find my 'niche' in order to stand out from all of the other translators in my field. At the time I struggled to find that niche, but since then as I have grown as a person in my professional and personal life I can say that my field of specialisation is arts and crafts.
Throughout my career I have translated many newsletters relating to the art of television and theatre, crochet and knitting patterns, descriptions for art magazines and articles about contemporary fashion, artists and architecture. For each I have needed to use different techniques in order to accurately and faithfully render the text into the target language. Here I will share my top 3!
Research, research, research
When translating a pattern for a crocheted hat, despite being a crochet enthusiast myself, I had to do a lot of research about the way different types of stitches were referred to in French and in English and how these were represented in patterns. Actually making the item and trying the pattern out myself was helpful in realising what it should look like and how it should be made.  This prevented me from incorrectly translating a type of stitch and causing frustration for the person making it!
This approach can be applied to any translation. The more familiar you are with the topic and the way it is written in both the source and target languages will help with a natural sounding and accurate translation.
Step outside the document
It is often easy to become bogged down in the detail of a document and end up translating something word for word. Particularly for texts and concepts you're not 100% familiar with. When translating captions for an art magazine, for example, it became evident that I was getting too caught up in the actual words rather than what the writer was trying to say about the picture they were annotating. Stepping back from the text, thinking about the bigger picture and getting a feel for what the author wanted to say, rather than the literal meaning of the words in front of me helped with creating a clear and concise translation. This is especially true for any text that involves idiom or metaphor.
Create a visual image
I'm very much a visual person and I have found that by drawing out the idea, concept or object a text is about helps me create an image in my head. This then aids the flow of vocabulary and creation of prose in the target language.
At Rosetta Translation we take every measure to ensure that a specialist in the field handles the translation of your text. Each document is carefully assessed by our project management team and matched to an expert linguist. Speak to one of our team today to find out more!