Dr Eric Fixmer
Managing Director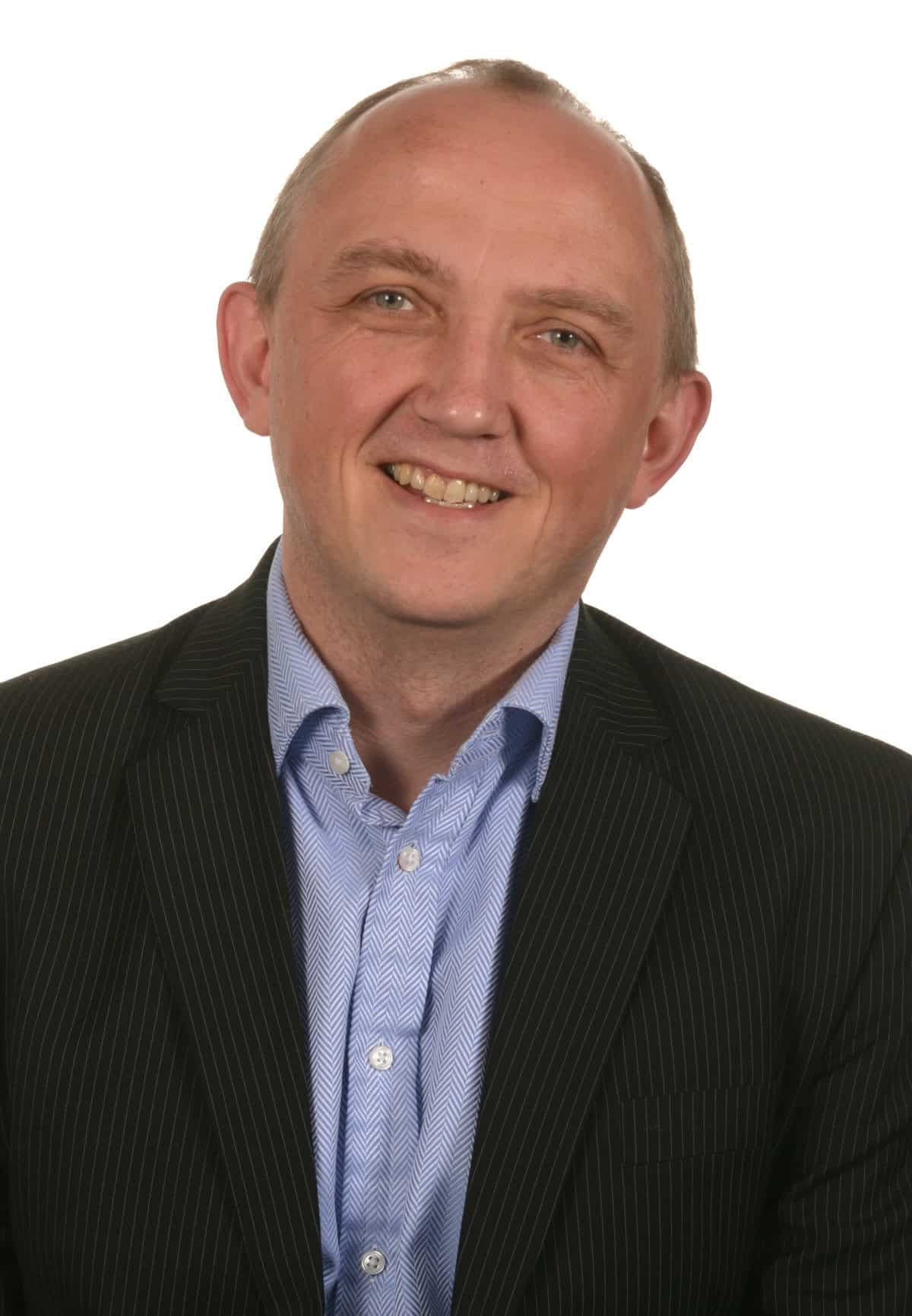 Eric founded Rosetta Translation in 2004 and has led the company from his living room to being a leading international provider of language services. After gradually extricating himself from day-to-day operations in the London office, he now concentrates  on providing strategic guidance and oversight for the company, as well as on the continuing development of the Shanghai office.
Before starting Rosetta, Eric had worked as a management consultant in financial services for Oliver Wyman. He holds a PhD in phonetics from Cambridge University.
Rossella Mastropietro
Head of Office and Operations

Rossella started at Rosetta as an intern in 2013 after finishing an MSc in Translation Technology at Imperial College London. She joined the team permanently as a translation software manager and admin support to later move, in 2016, as Head of Operations and in 2021 as Head of Office. Rossella (or better known as Roxy) has oversight over production, business and office operations, business continuity and risk management. She is passionate about any 'nerdy stuff', big fan of Napoli football club and loves spending her free time in the countryside with her dog and two cats!
Soledad Inclán Figueiras
Senior Project Manager and Admin Assistant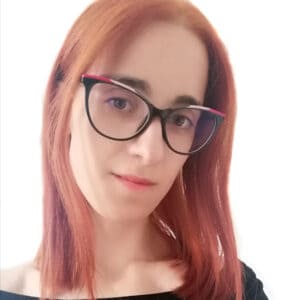 Soledad joined Rosetta in late 2016 from Madrid where she previously worked as a Project Manager assistant at Deloitte. She has a degree in English Philology, Translation and Interpreting Studies.
She is a chocolate addict and enjoys roller-skating!
Alicia Paddon
Account Manager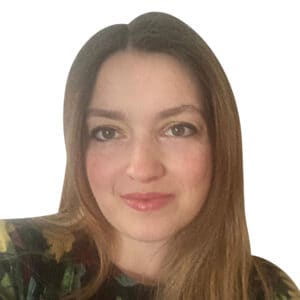 Alicia joined the Rosetta as Account Manager in 2021 after completing an MA in Translation Studies at UCL and a BA in French and Spanish Language and Literature at Cambridge University.
Alicia is passionate about languages and translation and enjoys learning about different cultures and working with people from different nationalities and backgrounds. In her spare time, Alicia loves travelling, reading and trying dishes from around the world.