Eric Fixmer
Managing Director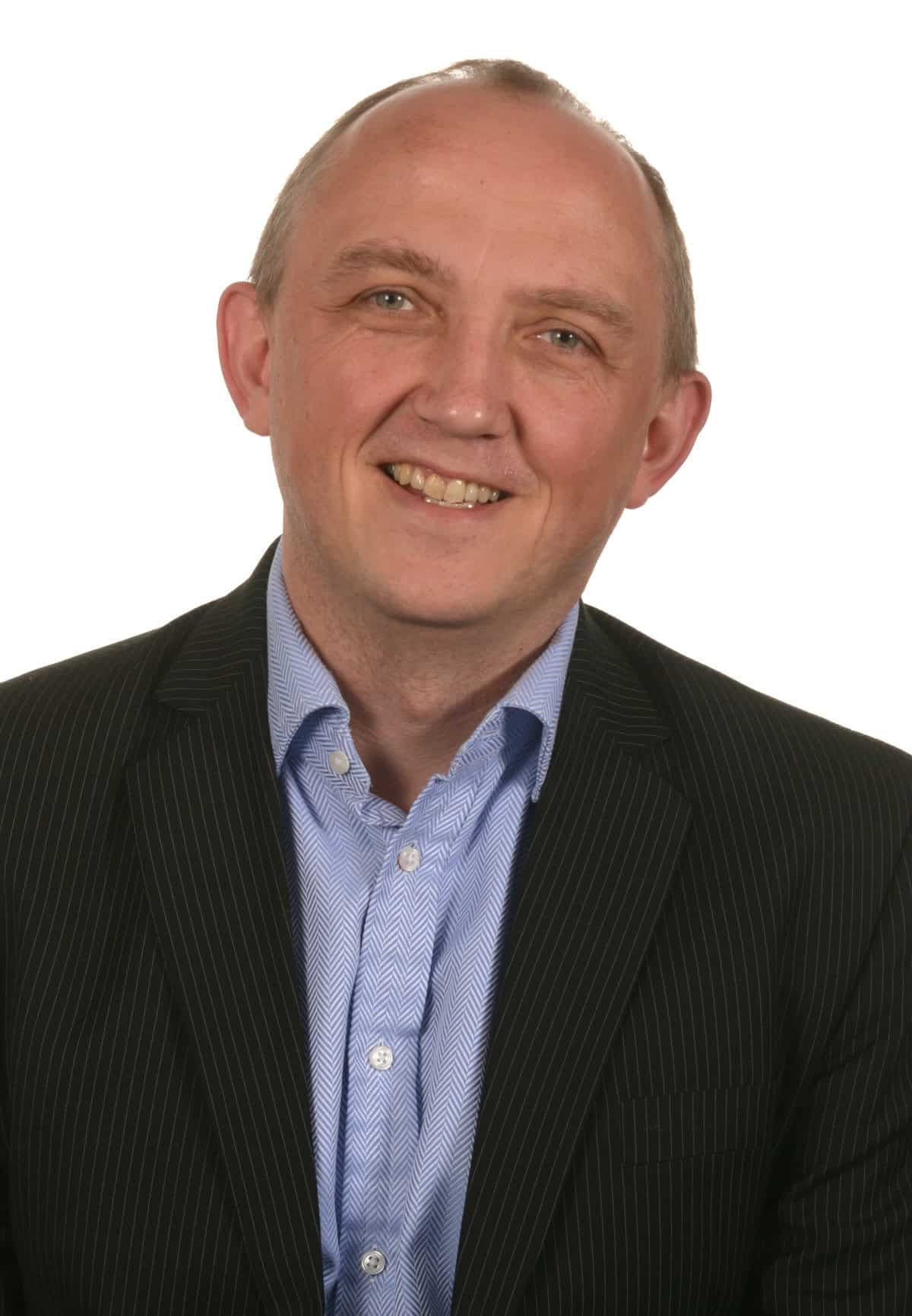 Eric founded Rosetta Translation in 2004 and has led the company from his living room to being a leading international provider of language services. After gradually extricating himself from day-to-day operations in the London office, he now concentrates  on providing strategic guidance and oversight for the company, as well as on the continuing development of the Shanghai office.
Before starting Rosetta, Eric had worked as a management consultant in financial services for Oliver Wyman. He holds a PhD in phonetics from Cambridge University.
David Southwell
Senior business Development Manager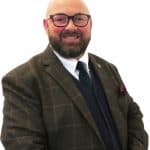 David has been working in the translation industry for over 20 years in both the UK and Scandinavia. Having started within the industry as a Telemarketing executive, David quickly rose up through the ranks and has held Senior Sales positions within various Language Service Providers.
David is in charge of all matters relating to Client Retention & New Business Development at Rosetta, as well as working closely with our Marketing team and developing our collateral's.
A little-known fact about David is he used to be a Professional Footballer for Queens Park Rangers in the 1980's. Now he is mainly interested in watching Chelsea Football Club and rugby at Saracens.
Annabelle Payet
Senior Marketing and Key Account Manager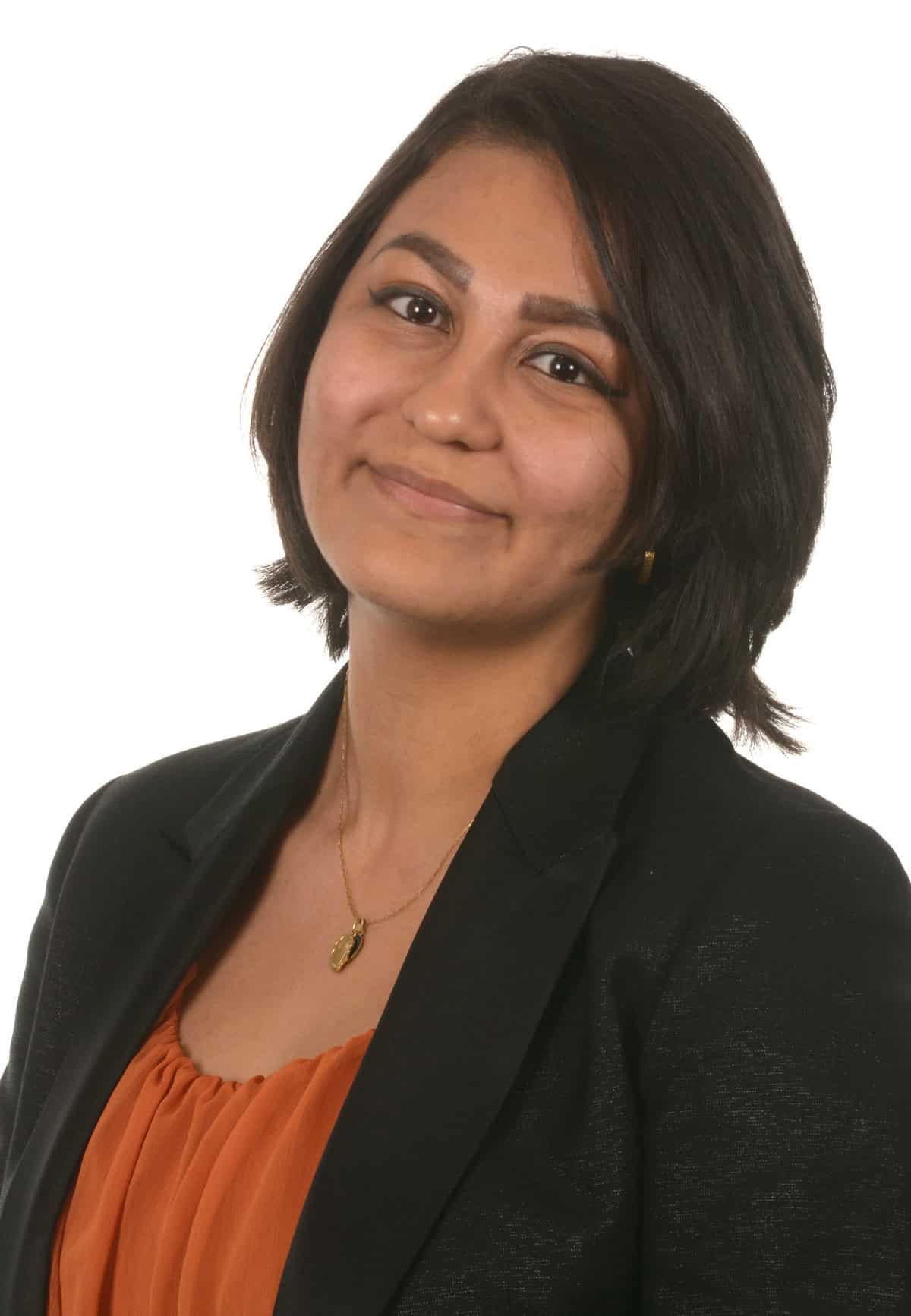 Annabelle joined the team as a Sales Executive in 2014. She is a native French speaker and, on top of studying Spanish and English translation, completed a Masters Degree in Communication. She now forms the essential link at Rosetta between clients and Project Managers.
She focuses on developing relationships with each client in order to gain a better understanding of their needs in order to provide the best service possible. She takes on a consultative role with several clients helping them and their end clients to better understand the importance of creating translations that fully meet the demands of their organisations.
She is now also looking after the Rosetta Marketing content.
Rossella Mastropietro
Translation Software Manager and Admin Support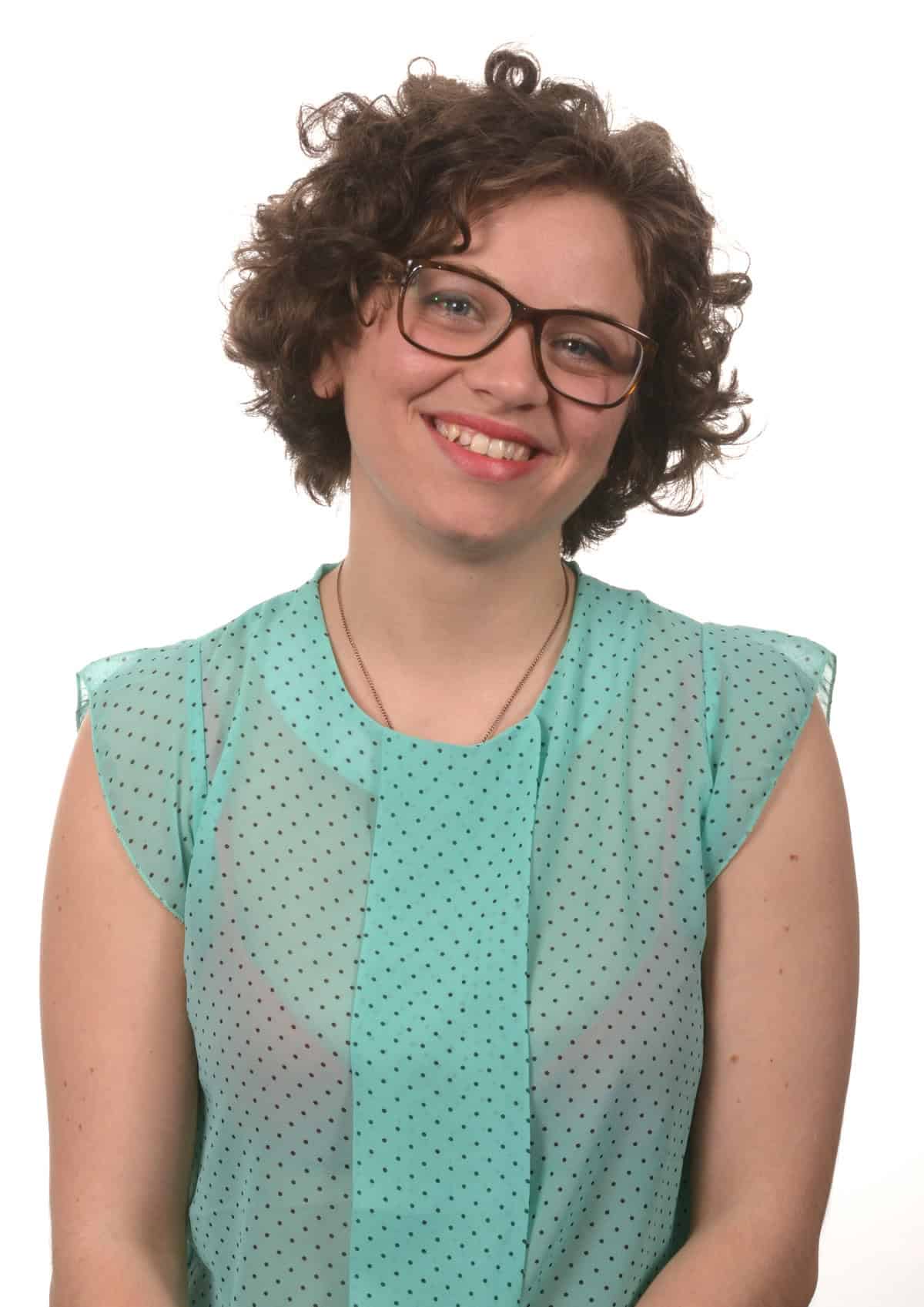 Rossella started at Rosetta as an intern in 2013 after finishing an MSc in Translation Technology, before joining the team permanently as a project manager and admin support.
She is passionate about any 'nerdy stuff' to do with translation and, as such, she takes care of training for and developing of the use of translation technology within the company.
She also enjoys cooking and travelling!