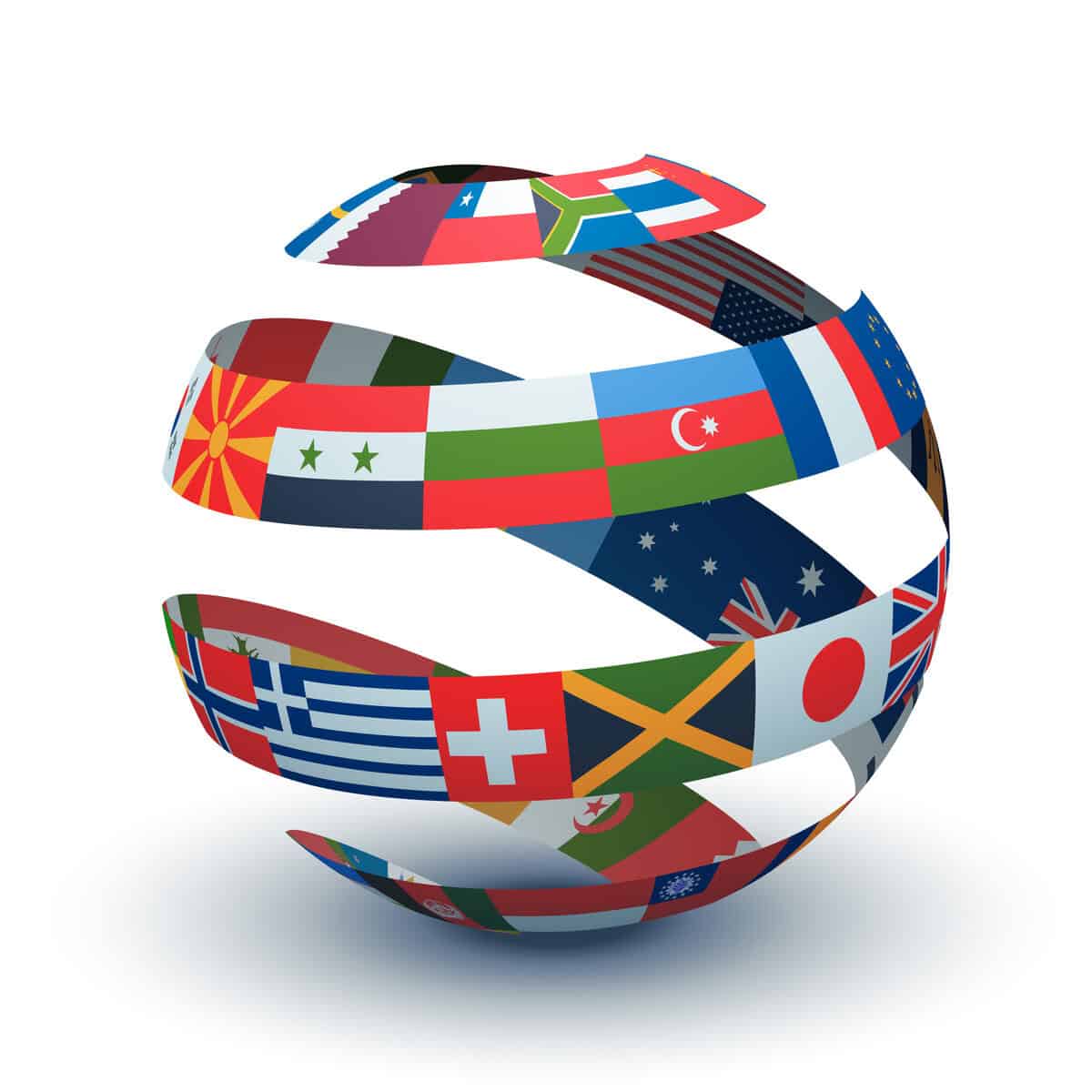 Making a decision about your career can often be quite confusing, and whilst your decisions about what subjects to study at A-Level or at university may lead you to certain paths, there is usually more than one path into a certain career. Studying languages doesn't necessarily mean that your only options are to be a translator or interpreter, quite the opposite in fact. However if you have decided that becoming a linguist does interest you, we have compiled a quick guide to being a translator, interpreter and project manager: three of the main roles in the language services industry. We hope this might help you decide if these are the right career choices for you.
Many language graduates (and indeed any graduate!) may be unsure of what job opportunities they have when they reach the end of their degree. In fact, as most of us were once told, languages can lead you into anything. True, this doesn't help much in narrowing down which industries to apply to, but it is also true that being a language graduate you have many transferable skills.
We have split the guide into digestible sections so you can easily navigate your way around.
WHAT ABOUT ROSETTA TRANSLATION LTD?
We are primarily a team of linguists who have completed post-graduate qualifications in translation/interpreting. Most of the current team have completed the 3-month internship programme before being employed as a permanent member of staff.
Whilst we're not always able to offer a job at the end of an internship it is a great chance for you to develop your skills and gain experience within the translation industry. We currently offer internships in sales and project management. For more information on what the roles entail and how to apply visit: https://www.rosettatranslation.com/join-our-internship-programme/
If you're unsure of any details then give us a call on +44 (0) 207 248 2905 or email internships@rosettatranslation.com and we'll do our best to assist!