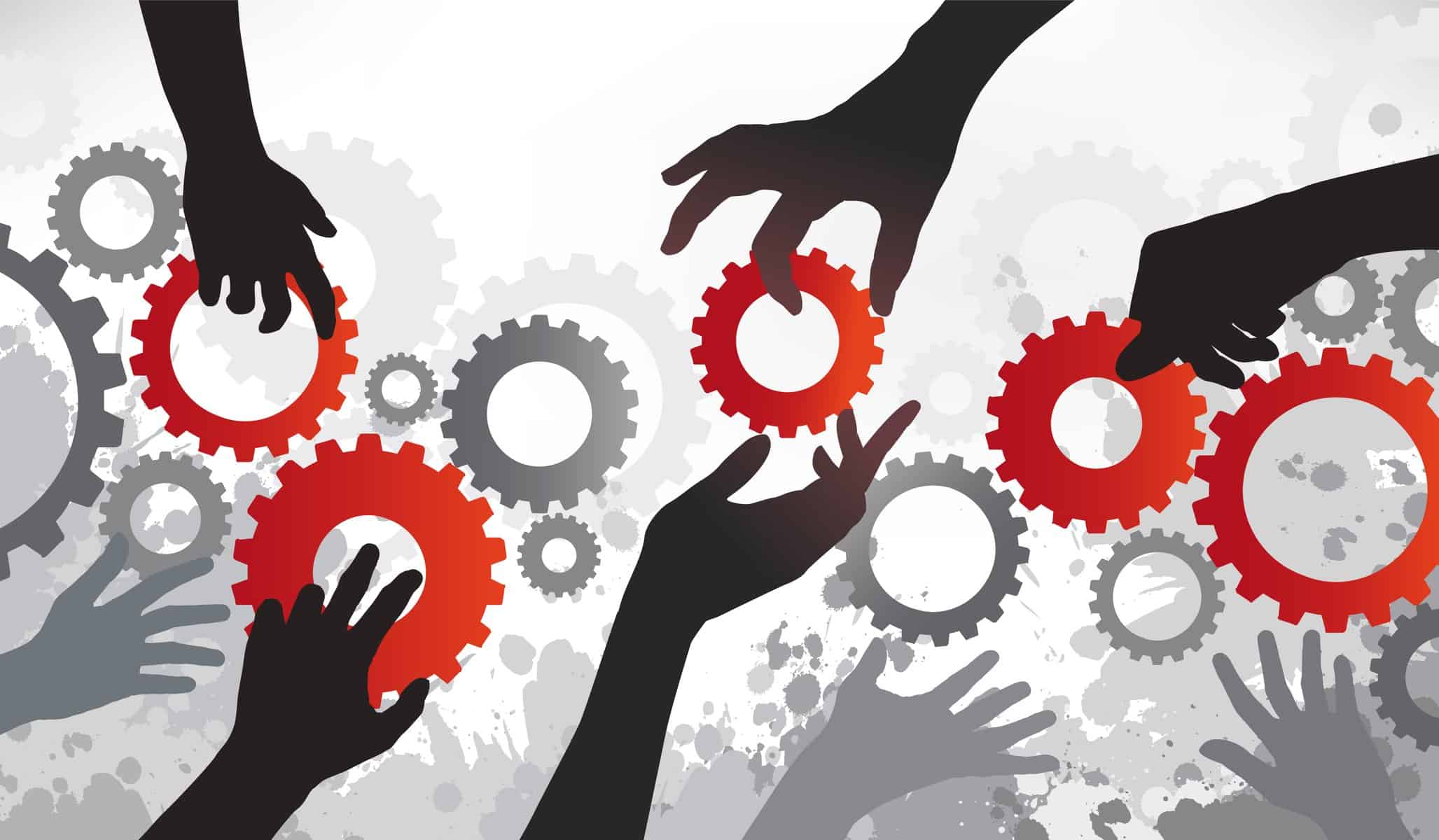 A career as a project manager in the translation industry is not always an obvious one. However, it is a rewarding job that combines your language and business skills. A project manager will work within a team in a translation company or a translation department of a larger firm. You will have a real hands-on role in dealing with translation projects from A-Z, and gain a good understanding of how the translation and interpreting industry works.
What does it involve?
As a project manager you will need to be organised, efficient, have an eye for detail and have a good customer service manner. You will liaise with clients and translators, assess documents, work with glossaries and translation memory tools, organise interpreting assignments, and often have the chance to translate or edit/proofread some documents.
Is it right for me?
You will need to be able to perform under pressure. Tight deadlines, large and complicated projects, as well as managing translator deliveries and internal processes can sometimes mean that the work is stressful. However if you can cope with the fast pace, keep your eye on the ball and still smile at the end of the day then you've chosen the right career. No two days are the same so this keeps the role interesting. You will certainly learn much about translation, business and language as a project manager.
How do I start?
Many translation companies and departments offer internships or work placements to language or translation/interpreting students. This is often the best way in as instead of having to prove within an interview setting that you have the skills you say you do, you can prove it on the job. It also gives your potential employer a chance to see how you work in the team and how you handle the tasks given to you on a daily basis.
You may also be apply for a junior project manager or coordinator position having studies languages or translation at university. Check translation companies' websites for details of what careers they offer, as well as any internship schemes available.
Join Rosetta Translation's project management team as part of our internship programme