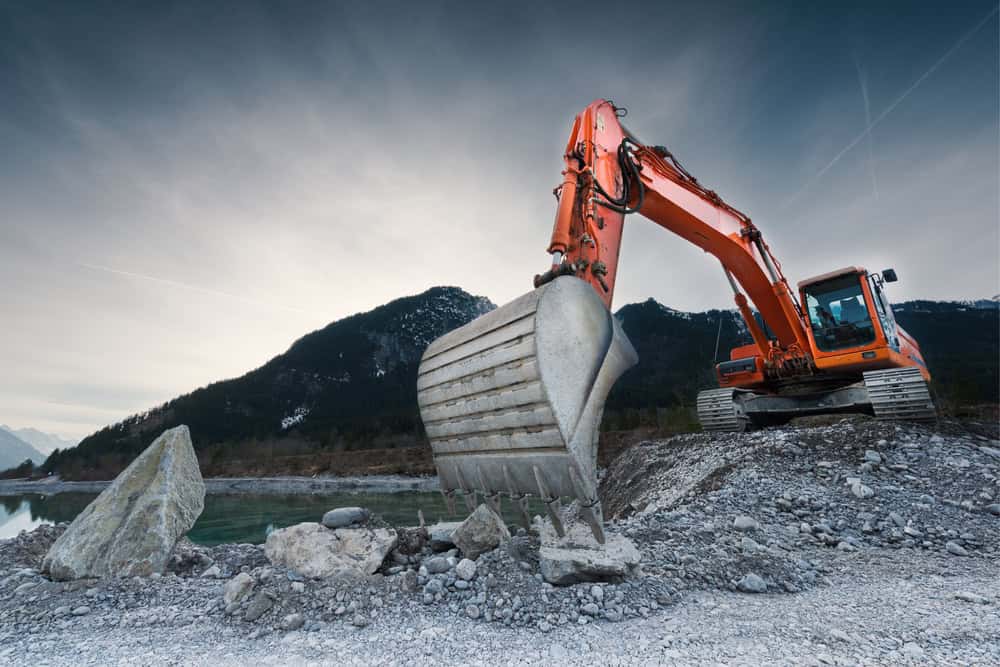 The mining industry is a complex global sector experiencing rapid innovation, from drone-based topographical surveys, advancements in AI and 'smart mines' to breakthroughs in spectroscopic scanning robots.
Bridging language and culture barriers is key for businesses looking to operate effectively in this evolving marketplace, in order to keep pace with change and capitalise on the commercial opportunities it creates.
Rosetta Translation offers 5 actionable ways to improve the quality, turnaround and ROI of mining sector translations.
Leverage technology
Computer-Assisted-Translation (CAT) tools are specialist applications that enable companies to improve the efficiency and consistency of their translation processes.
Translation Memory software breaks a 'source' (or original) text into segments, and records how each of these is translated into a new target language by translators. A segment may be a clause, sentence or entire paragraph. When the program then detects that a new segment is similar to one previously translated, it suggests the existing translation for reuse.
At scale, Translation Memory allows mining companies to ensure that complex, technical content is translated consistently, as well as creating significant savings in the cost of ongoing translation work by avoiding the need to re-translate existing content from scratch each time a text is amended or updated.
Terminology Management applications allow translators to search a pre-built database of approved translations between source and target language for specific terminology in a translated text.
As well as accelerating the pace of the translation process, the development of this searchable index enables translators to accurately and consistently translate key components such as trademarks, brand names, acronyms or abbreviations. The process also lessens the risk of mis-translation, saving time during the review process and reducing overall project cost.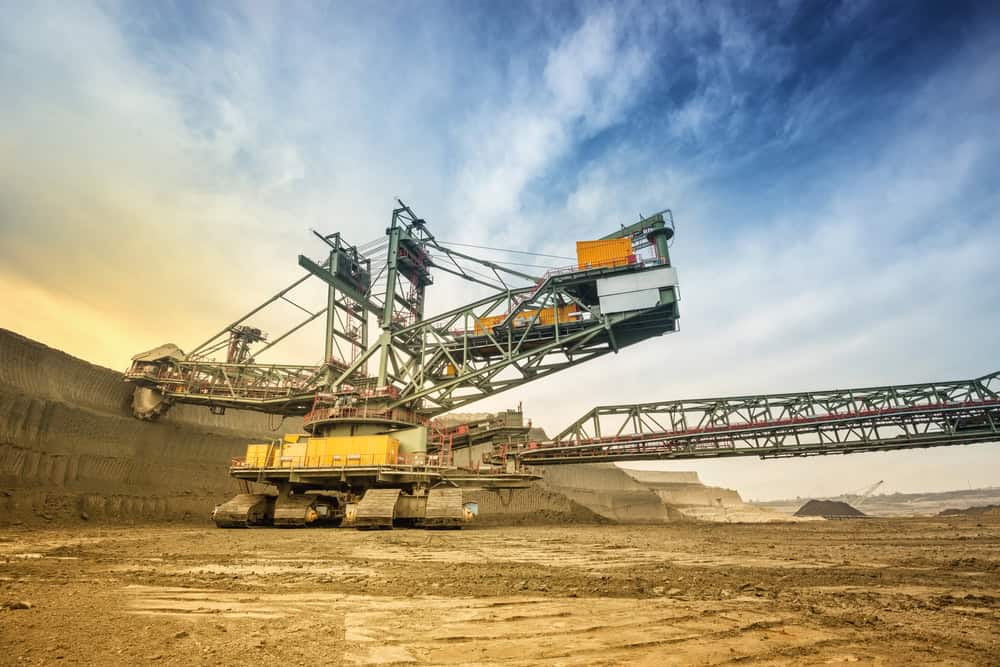 Find an expert language partner
The right translation partner should have a detailed understanding of the mining sector on two levels – commercially and linguistically.
Commercially, your translation agency should be familiar with the scope and complexity of the mining industry as a whole, understanding how different businesses interrelate in fields as diverse as engineering, geology and mineralogy, hydrology, chemistry, environmental studies, government regulations and more.
It's also important to work with an agency that keeps pace with the fast-moving trends impacting the sector, from changing requirements in environmental preservation and recovery to the increased prevalence of internet-enabled mining technology (the so-called 'Industrial Internet of Things, or IIoT).
Without a clear overall awareness of the structure and currents of the marketplace, it will be challenging for any translation partner to understand your project in context and provide an accurate, effective service.
Linguistically, your translation partner should have an established network of proven subject-matter expert linguists – offering either academic or in-industry experience that ensures they are fluid with the phrases, terminology and acronyms that are your day-to-day business language.
Ideally, your agency will work not only with first-class linguists in technical fields (for instance, civil engineering or excavation equipment), but also in critical support areas such as legal and finance within the mining sector.
Plan effectively
Rapid translation turnaround times and effective cost management in mining translations stem from detailed planning, another area in which your language partner should provide valuable support.
Planning for translation projects can cover:
Defining internal processes
Determining who within your organization is involved in or impacted by the translation process, confirming their roles and responsibilities and establishing clear project workflows, time-frames and communication channels.
Including internationalization
Internationalization refers to pre-translation steps that are taken to facilitate the adaptation of your products, services or texts into different languages, saving time and money later in the process.
This can mean thinking ahead with file type choices, allowing additional flexibility in document or product design for translated languages to takes up more or less space than the original, or ensuring that digital applications or devices can display characters from other languages (for example, Russian or Arabic).
Effective translation planning will eliminate unexpected 'scope creep' and consequent cost increases by including all phases of an international expansion or commercial project. This means not only focusing on the core product or service to be adapted (e.g. an equipment manual, survey, website or contract), but also making sure that provisions are in place for any necessary support, such as in-country customer service, local or regional supplier partnerships etc.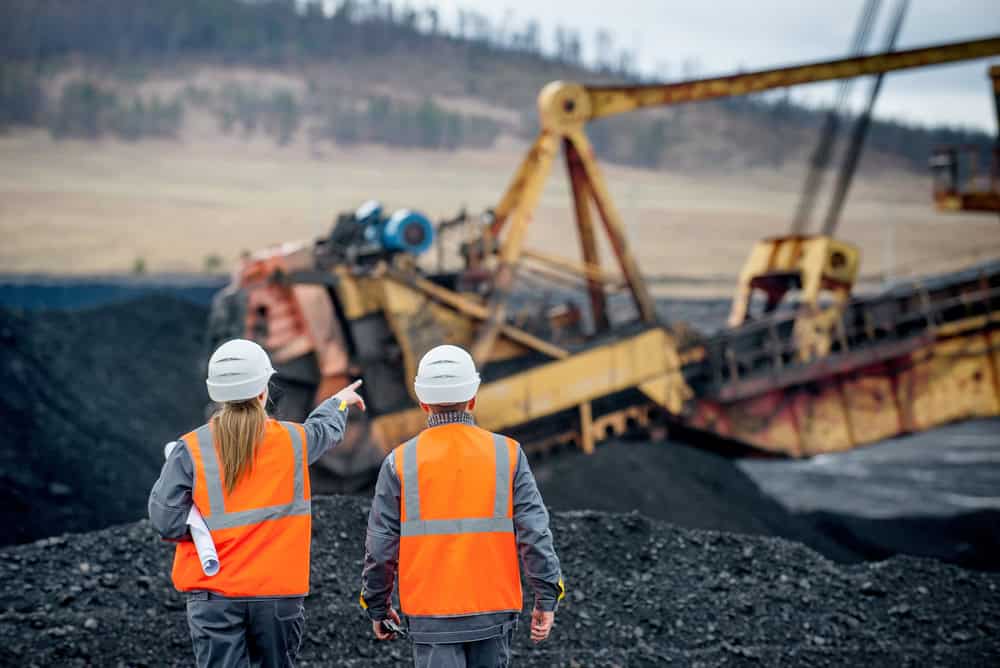 Prioritise quality
Concentrating on quality isn't only about a desire to create fluent, readable documents and materials in target languages. It's also about protecting businesses from the serious financial and legal consequences that can result from poor translations.
Missed contract deadlines, business delays and protracted review processes to correct translation errors are just a few of the potential issues. More significantly, inaccurate or misleading information in mistranslated texts can leave businesses open to a minefield of compliance, regulation and litigation risks.
Rosetta Translation is both EN 15038 registered and ISO 9001 approved, two of the most rigorous independent quality management certifications in the professional translation industry.
Think regionally
As well as ensuring high-quality, accurate translations, cultural and linguistic nuances also need to be taken into consideration when adapting materials for foreign-language markets (a process known as 'localization').
In marketing, for instance, this can mean taking into account differences in slang, humour and popular references to ensure that campaigns resonate effectively with local audiences.
In other areas, it can include paying close attention to details such as:
> Units of measure
> Currencies
> Date & time formats
> Payment methods
> Legal & regulatory requirements
> Colour, icons & symbolism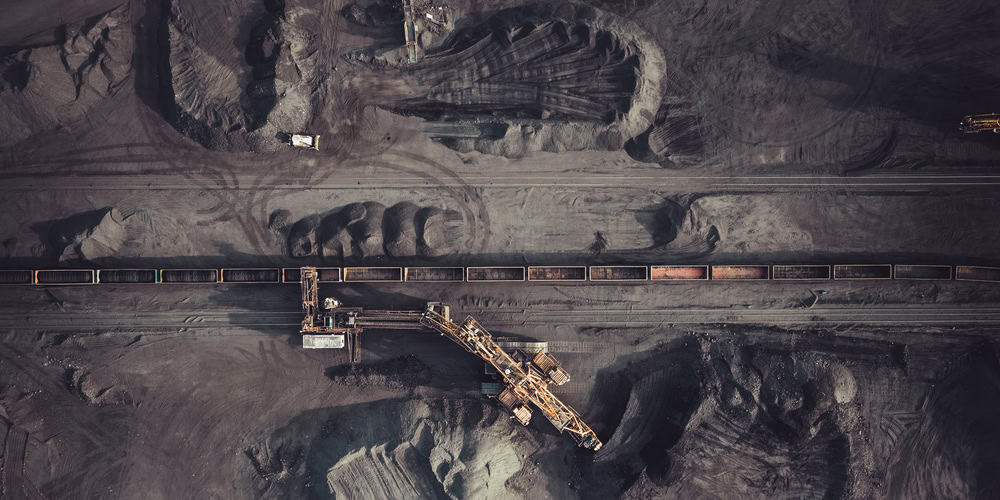 ***
Bringing together technology, sector specialism, detailed planning and a commitment to quality ensures efficient, cost-effective translations – unlocking your access to international opportunity in the global mining sector.
***
Rosetta Translation provides expert language services to the mining, engineering and energy industries worldwide.
Our experienced linguist and project management team support some of the leading names in the global market.
Our translation services include:
>  Machinery Operation and Maintenance Manuals
>  Technical and CAD drawings
>  Environmental-Impact Assessments
>  Topographical Surveys
>  Geological & Hydro-geological Studies
>  Tenders, Quotes & Concession Contracts
>  Software & Website Localization
>  Insurance Policies
>  Occupational Health & Industrial Hygiene Documents
For more information or to request a quote, contact dsouthwell@rosettatranslation.com.