Rosetta Translation officially started its Shanghai operations in 2008. That's 7 long years already, and I thought it would be interesting to sit back and think what lessons can be learnt in terms of getting a small service business off the ground in the People's Republic of China.
Get professional help to register the business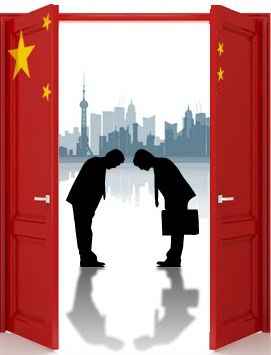 In a lot of developed countries, authorities have done their best to streamline the process of registering a new business. In the UK, for example, all you need to do is go online, have your credit card ready, enter your details, pay by card, and the next day, you receive your business license in the post.
China, in line with many developing countries, is still very, very different. The requirements are bewildering, there are all sorts of formalities all the way up and down the government hierarchy, from national authorities to register your website with, an assortment of city authorities to register  your business (which requires a detailed, utterly fictional business plan), tax authorities, social welfare funds, down to your friendly district police office. After we were done (some 4 months after we started), we counted a grand total of 37 different stamps that we had obtained from a wide range of offices. Yes, in theory you can do it alone, but it's just not worth trying, and it will be more expensive in the end, if you price in your time spent in any sensible way.
The joys of staff turnover
This is true across the board in all industries, and is a key issue in a lot of industries, reaching up to 200% annually in some sectors. Many people will never stop applying for jobs. A simple illustration for this is that about half of all applicants are in their current jobs for less than 6 months, sometimes considerably less.
One stark consequence of this cultural trend, across industries, is that companies have to think hard about staff training. Ironically, providing too much training can be extremely counterproductive, because it means that your staff are more employable, and are therefore likely to stay less long, causing even more disruption.
One practical solution that a lot of companies resort to is to create as many 'McJobs' as possible, i.e. jobs that require a minimum of training, thus minimising the impact of staff leaving all the time.
Another way out is to seriously overpay your staff. This can work in some high-margin industries, but it clearly isn't in line with many entrepreneurs' vision of China as a low-labour cost country.
I have to honestly admit that we haven't found a firm solution to this yet for our business.
Local customers? Maybe not
Many businesses come to China with the rather naïve general idea that there is a huge market for everything, so it should be fairly straightforward to sell to local customers. Right?!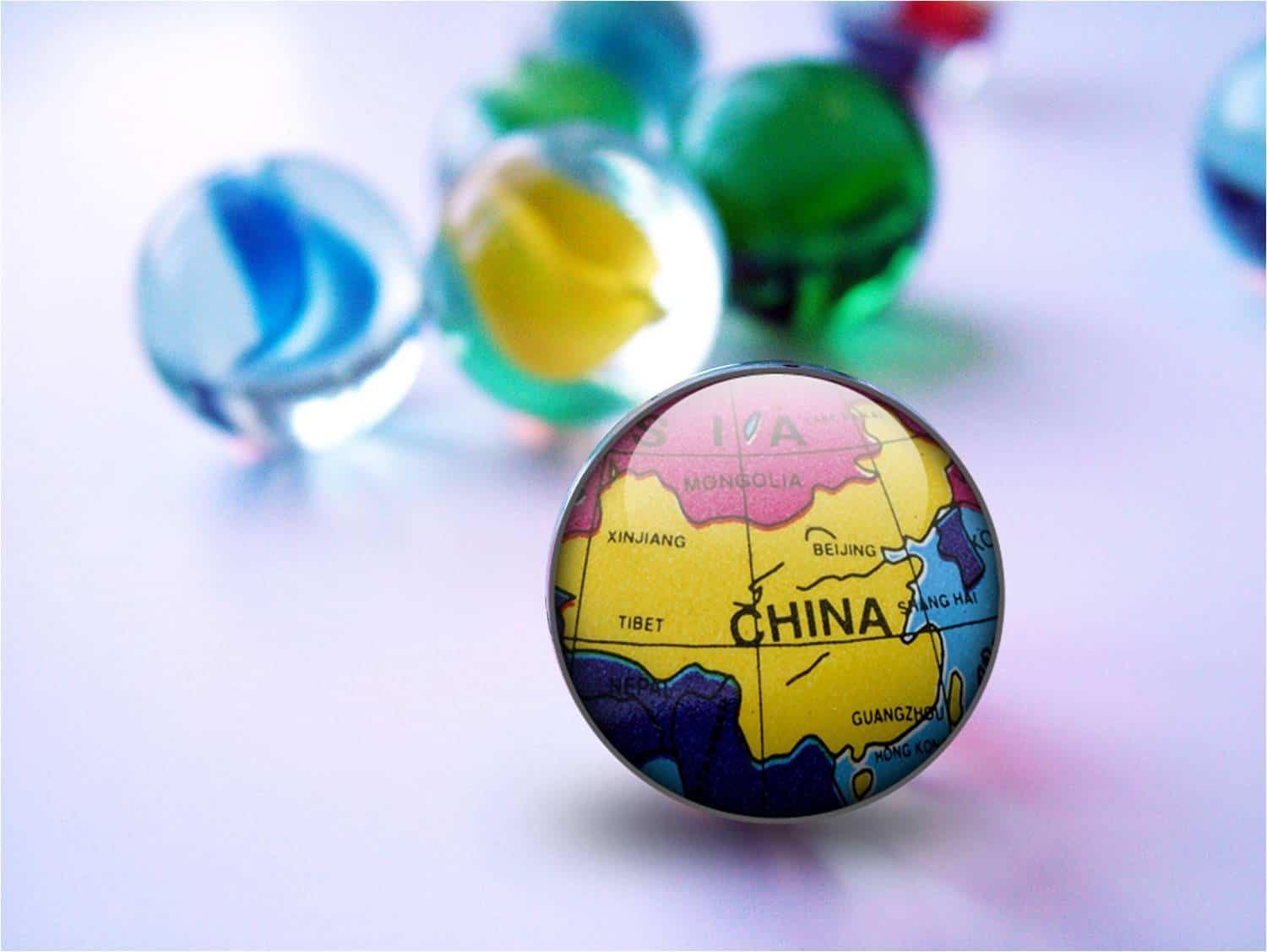 Our thinking wasn't quite that simplistic, but we didn't quite expect the result to be as stark as it has turned out. Local companies essentially don't want to pay for high quality translation. We have had all too many discussions with potential local customers, and when we get t o the point where we explain why we are more expensive than the local competition (use of qualified native translators, not Google Translate + Chinese students), they invariably reply that that's very nice, but that they are not interested in quality, they just want a better price.
The next result of that is that our client portfolio in China is almost exclusively made up of foreign companies that have offices in China. Not our original intention, but then again, not a problem either.