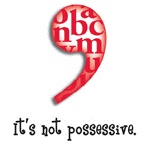 The apostrophe, that little hovering punctuation mark, is widely misused and misunderstood. Yet, it is so important that it has been given its own day in recognition; yes, the 15th August is officially the International Apostrophe Day, and we should all take time to appreciate the trusty apostrophe.  Its use is relatively straightforward (unlike the semi colon or colon perhaps) yet it stumps many people, and even some advertisers, copywriters and editors fail to spot grievous errors, sometimes with disastrous and humorous results. Let's look at how it is misused along with some amusing images on how not to use this humble punctuation mark.
Its and it's: This is an all too common mistake; the former should be used when denoting possession: The team celebrated its success.
The second usage marks the omission of the letter 'i' from 'is': It's on Wednesday (it is on Wednesday).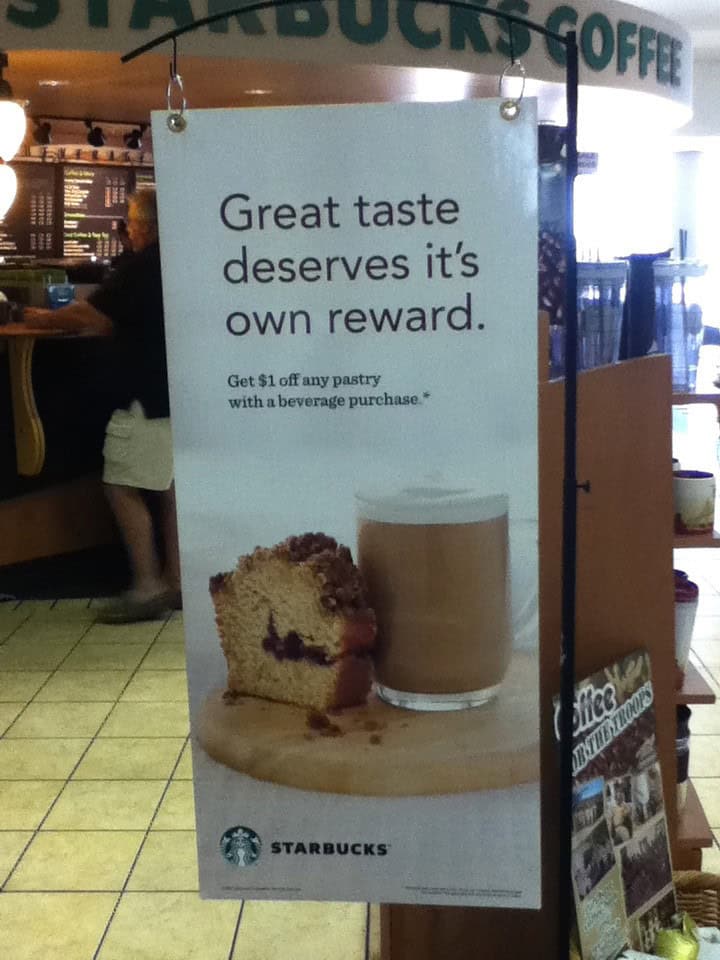 Really Starbucks we expect better!
's to denote a plural: The use of an apostrophe should not be used to denote plurals: e.g. apple's, dog's , 1000's etc. This is a common mistake often found in fruit and vegetable stalls!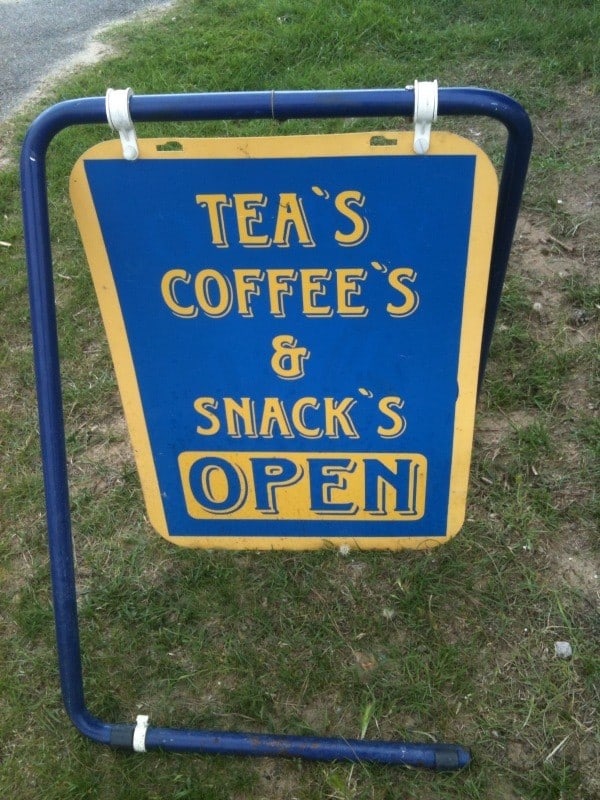 Something wrong here…
Your and you're: Though not strictly apostrophe related it's a pet grammatical peeve of mine. 'Your' is a possessive pronoun: this is your car. 'You're' means you are: You're beautiful. The apostrophe denotes the missing 'a'.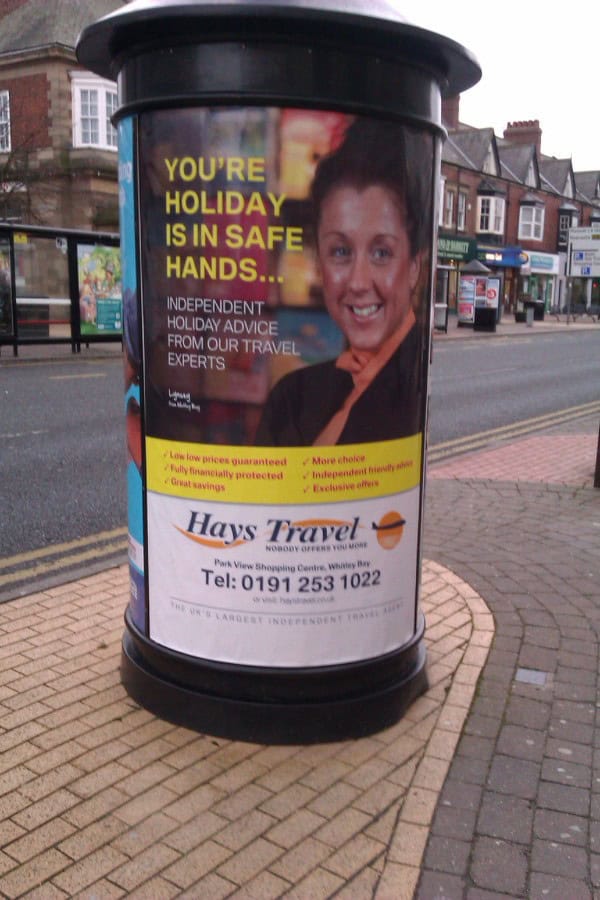 Oh dear!
They're, their, there:  Again, although not strictly all apostrophe related the misuse between these three is very annoying. They are becomes 'they're', 'their' is a form of the possessive case (They took off their shoes) and 'there' is used to indicate a place (go over there).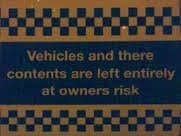 Bobs' not Bob's: Unless there are several people called Bob and you are trying to write about something that belongs to all of them (which sounds awkward anyway) then the possessive apostrophe should appear before the 's': Bob's rules for using the apostrophe.
So the apostrophe should be used when denoting ownership or when writing a contraction. It's not that hard to remember. What's your biggest punctuation peeve? Let us know! And remember to pay extra special attention on 15th August (as well as the rest of the year) when using an apostrophe.
Here's a little test for you, can you spot the apostrophe errors in the following sentence?
Lets begin by talking about apostophe's, everyone says its difficult to remember how to use them, but I dont agree, it's usage is as simple as learning your ABC's.
Either way, happy International Apostrophe Day! For proofreading for correct use of apostrophes, as well as any other language needs, including certified translations in London, please get in touch!