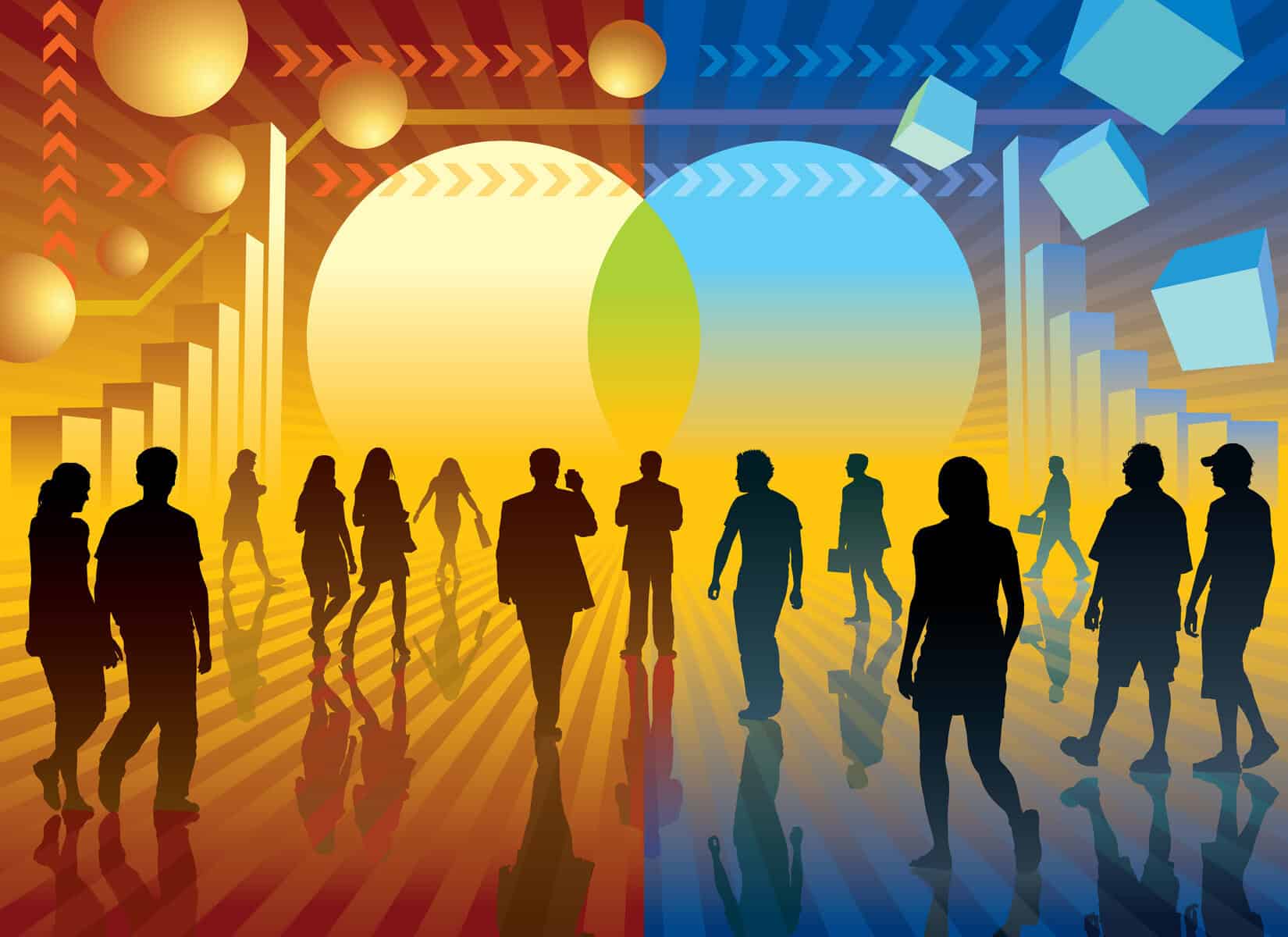 In this section we have compiled some quick career guides for the main career paths in the translation industry:
If a career in translation, interpreting or project management doesn't really tickle your fancy why not also consider working in subtitling, transcription or voice over? You may get the chance to work in the realms of film and television, or perhaps video games and computer software. In most cases it is worth gaining some experience or training before embarking in these competitive arenas. Whilst we don't go into detail here the websites mentioned in the Useful resources section should shed further light onto these interesting language careers.
We have also provided some more general information for job seekers in our Useful Tips section.