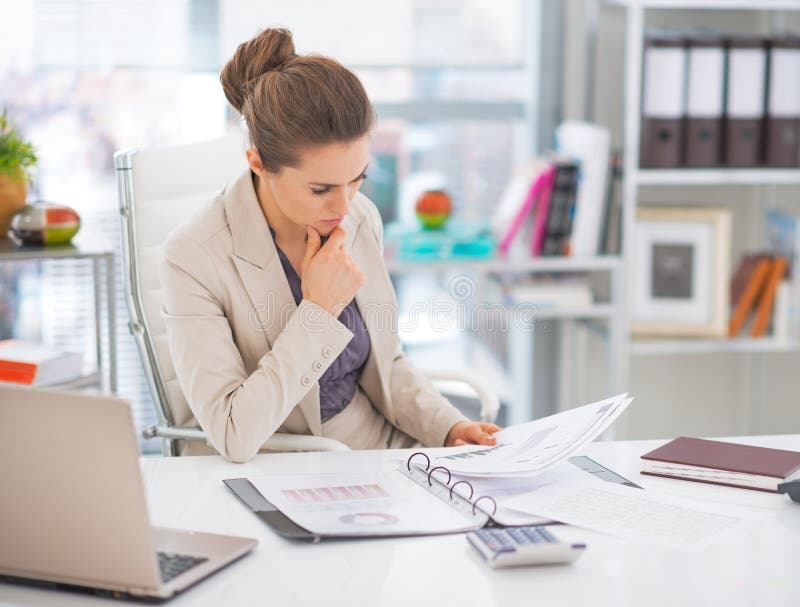 As the current economic situation calls for careful decisions, more and more institutions and companies are reverting to procurement processes to select the best resources to take care of tasks they are unable to or simply do not have time to get done. You may be asked to respond to competitive tenders involving filling in only a few pages, or respond to a call for tenders issued by the European Union and have to work your way through a maze of guidelines, questions, virtual platforms… and so on and so forth. Ain't nobody got time for that when you have to juggle multiple projects with pressing deadlines and – right, that client on the other line I totally forgot to call 15 minutes ago! #dailystruggle. However, if you do put your mind to it, a tender is not as bad as it may seem, if you have at least a slight idea of what's coming for you.
The Taming of the Tender (aka "What do I do now?!")
The very first thing you have to do when you receive a tender/RFP request is obviously downloading all the available documents, making sure you also set yourself up to receive notifications of further uploads (as all potential vendors will surely send in queries the buyer is usually bound to reply to within a limited timeframe) and, last but not least, start reading. This will lead you to ask yourself relevant questions such as "do we qualify for this?" or "do we agree with all the terms and conditions?", among others. If anything sounds odd or slightly dodgy, it may as well be the case so do gather your thoughts around any points you would need to make the Management/bid team aware of, and ensure you are all on the same page. Your business will not benefit from impossible tenders so carefully consider pros and cons and go for the ones where the pros can (over)compensate for the cons. Perfection doesn't exist, does it…?
Measure for Deadline (aka "Do I have time for this?")
One of the most crucial points to consider while deciding whether a tender is feasible or not is the actual timeline proposed by the potential buyer. They would usually set several deadlines for them to provide documentation and respond to potential vendors' queries, as well as a deadline for your submission. Often they would require submission via a dedicated platform or email, but it can also be made via post – can you believe people are still asking for submissions made via CD? I haven't had a CD slot in my laptop since, what, 2011?! Anyway, the point is: Do have a thorough look at the schedule. Think of how much time you would need to gather the resources required, being those people, products, pricing information or required documentation. Can you make it by the deadline?
As the Potential Buyer Likes It (aka "Make it pretty, or at least accurate.")
Obviously you can't just "gather" resources and be done with it. Preparing a tender involves writing the actual thing. I have been to a couple of writing courses organised by the CIM, one in particular focussing on tender writing, and one of the concepts that stuck was the importance of "painting a picture" with your words – that is, carefully selecting the appropriate wording to illustrate your concepts and services, and ensuring that the text reads correctly. Typos, complicated sentence structure, obscure industry jargon, nonsense blurb to fill the void are not allowed. If you consider yourself quite good at writing, I'm sure the end result would not be that bad. However, you may want to have a colleague you trust to proofread it before submission. You may be surprised at how typos and mistakes can find their way to you, particularly towards the end of the text (this is when you start getting tired). And if your colleague is not available? Or worse, what if the submission language is not the one you speak on a day-to-day basis?
Why not contact a tender writing company that can do the hard work for you, if your budget allows it. And did you know that translation companies, along with translation services, also offer proofreading and localisation services? Think: The potential buyer is based in the US. Their organisation would not be too keen on hearing about your services but their organization may be. Remember to be yourself when writing but at the same time keep in mind that you are writing for them. You are offering them a solution to their problems. Not you're. And we can take care of this too.
All's Well That Ends in a Win (aka "You're on a winning streak.")
If you are up for the win, feel free to send us your documents requiring translation at london@rosettatranslation.com and advise on a deadline. Our team of Account Managers will happily find a cost-effective solution for your tender translations, and our expert linguists and proofreaders will make sure that your documentation has that jenesaisquoi you were looking for.
Resources:
https://secure.investni.com/static/library/invest-ni/documents/tendering-guide-the-tender-process.pdf