What Makes a Good Translation Agency?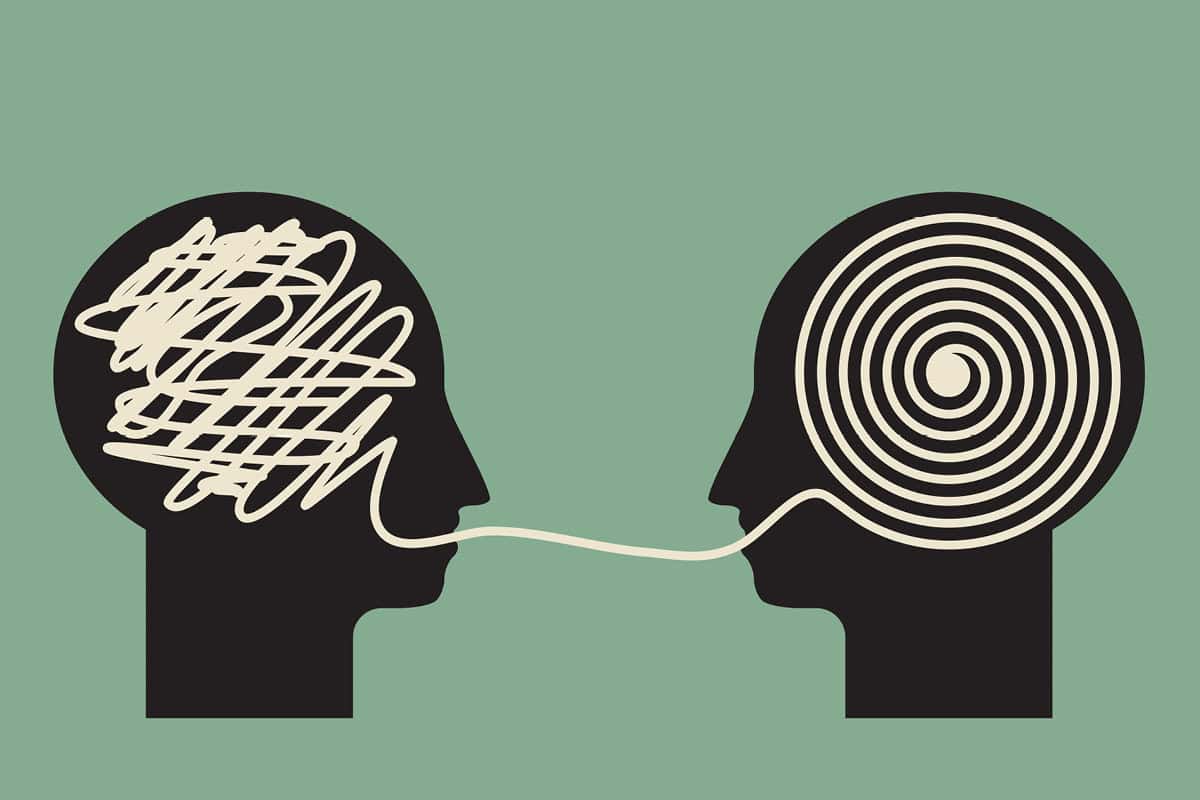 Choosing a translation provider can be a daunting and intimidating experience for some. For anyone who hasn't used a language services provider before or needed to have a document translated, knowing what questions to ask, what red flags to look for and how much the services will cost will all be new experiences. At Rosetta Translation we pride ourselves in being transparent about our services, what's involved and providing a comprehensive service from beginning to end of any translation project.
As a guide we've put together some of our thoughts on what makes a good/poor language service provider (LSP).
Be wary of any agency that agrees to a project and deadline before having seen the text. At Rosetta Translation we will always do a full review of your text and project requirements before we commit to a project.
If you have a large, complex document with a deadline of a few hours any trustworthy translation agency will advise you on the difficulties of meeting the deadline. A large document with a very short deadline will need to be split between two or more translators, which could lead to some inconsistencies. This fact should be communicated to you.
Pricing and project management fees should be transparent. Always ask for a full quote and what this quote entails. Ask questions about the different steps of the project (translation, editing and proofreading) and what the costs will be for each. Also check whether you are being charged per target our source word, as this could mean you're paying more unnecessarily.
A good translation provider will ask you questions about your text (depending on the type of text/service required): where will it be used, who is the intended audience, what formatting is required, do you have any previous texts for reference purposes etc.
A reliable LSP will deliver your translation project on time, or even ahead of time, and deliver with the intent of doing further work based on any feedback after delivery. This may be to update terms to preferential wording or company vocabulary. Account managers at Rosetta will ask for any follow-up work requests or comments to be addressed in the 10 business days following project delivery.
These are just a few of our thoughts on the topic. Still unsure of how to proceed with a translation project? Check out our page on how we handle the translation process. Get in touch and talk to us if you'd like any help with your projects!
Rosetta Translation's top tips
Shop around and get a few quotes for your project. Compare like for like quotes and make your decision based on the information you get from the different providers. We also offer a price match service at Rosetta Translation, ask your account manager for details.
If you have a large, complex project ask for a test translation to gauge the quality.
If you have multiple documents, languages and ongoing projects ask how Translation Memory software could be leveraged for consistency and cost reductions.
Explain clearly what your document is being used for or who will be reading it, this will help your dedicated Account manager provide you with an accurate quote.
Ask for client testimonials and references if you're really not sure on which LSP to choose!