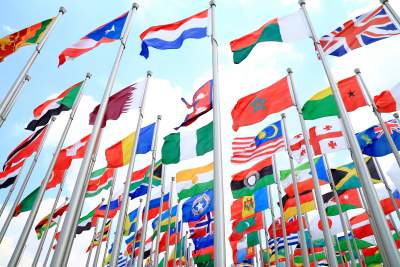 At Rosetta Translation, we are always looking for experienced and specialised linguists to join our freelance team. If you hold a recognised translation qualification and have more than five years of translation experience in your field, we would like to hear from you. We would particularly like to hear from you if you meet our current requirements.
Current Requirements
Freelance translators with Scandinavian languages
Freelance translators with African languages
Translators with a strong financial or legal background
German translators specialised in the Technical field
Specialist Portuguese translators
Please send your CV, along with a sample translation of around 250 words into your mother tongue and in your area of expertise, contact details for 2 references and details of your rates to:
jobs@rosettatranslation.com
Due to the large number of applications we receive each day, it may not be possible to reply to every email. Please assist us by stating your language combination and specialisation(s) in the subject line of your email.