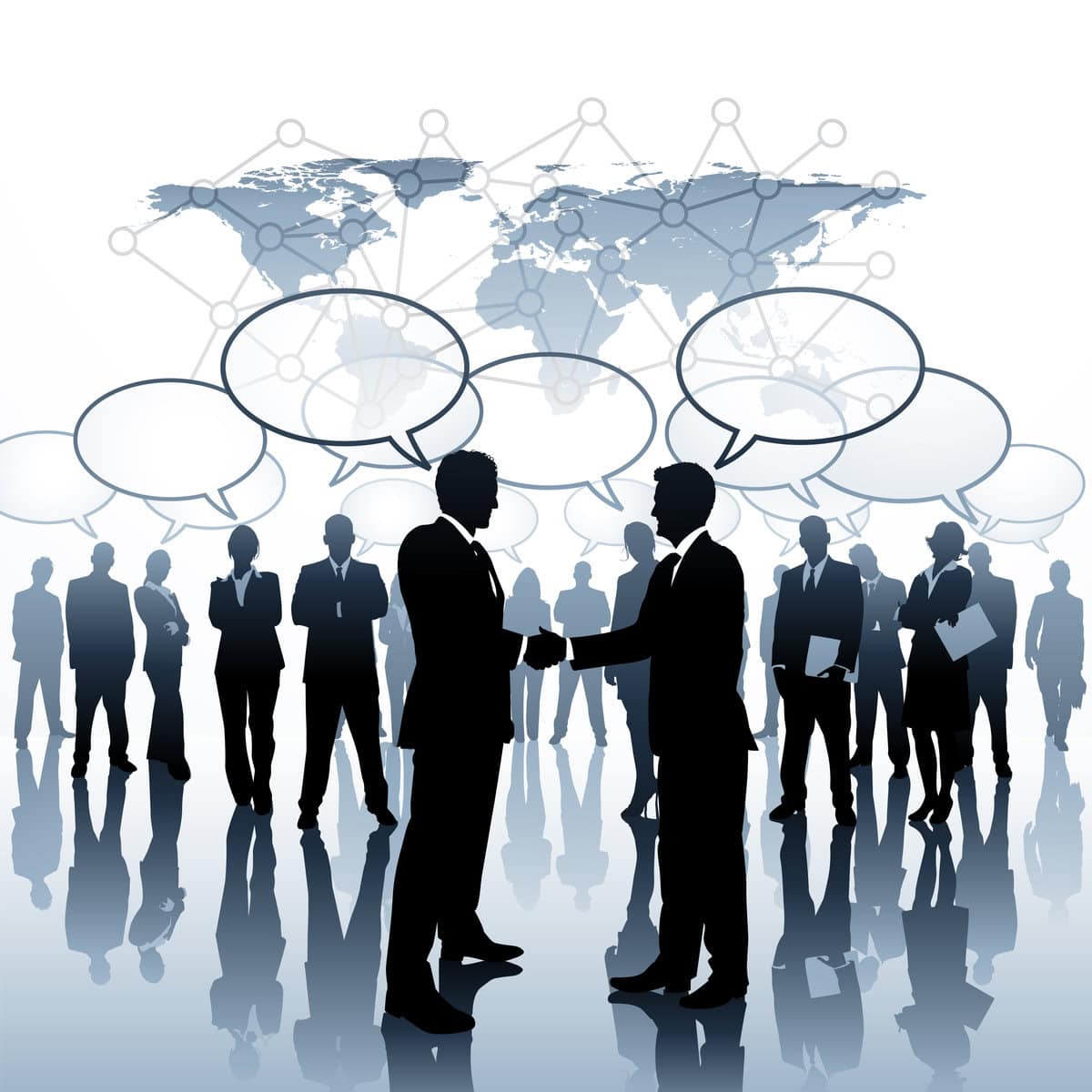 Rosetta Translation's interpreting service is booming, and as a result we are looking to hire more freelance interpreters. We are currently in need of UK-based interpreters in all language pairs and all modes of interpreting.
If you are interested in collaborating with us, please request an application form by emailing interpreting@rosettatranslation.com OR you can download it here.
We look forward to working with you.